Beast Master: putting faces to names
Listening to a non-fiction podcast story can be a more immersive experience than watching telly, with your imagination forced to conjure images of the icy lake or desert (or, more likely, bludgeoned corpse) being described to you over howling wind sound effects.
Your mind's eye can construct rigid images of podcast people, just as it constructs images of characters in books. I remember reading The Lord Of The Rings as a child, and envisaging Frodo wearing tracksuit trousers (because I wanted a pair myself, I think). So that's what he wore for the rest of his Hobbit-y escapades in my mind, and considering the athletic activities he undertook they would have been a good clothing choice.
There's something great about the unique, subjective experience of this process. But non-fiction is just that, not fiction, so I don't see the harm in shattering erroneous mental images created in listeners' minds. Adnan Syed did not wear a pink baseball cap with a propellor on it.
With that in mind, here are a few photos I took of some of my interviewees in Ohio for Beast Master. If you've listened to the first episode you'll know why I didn't take any photos of Sam Mazzola, the main subject of the series, but I urge you not to Google him until you're at least past that episode.
Billy West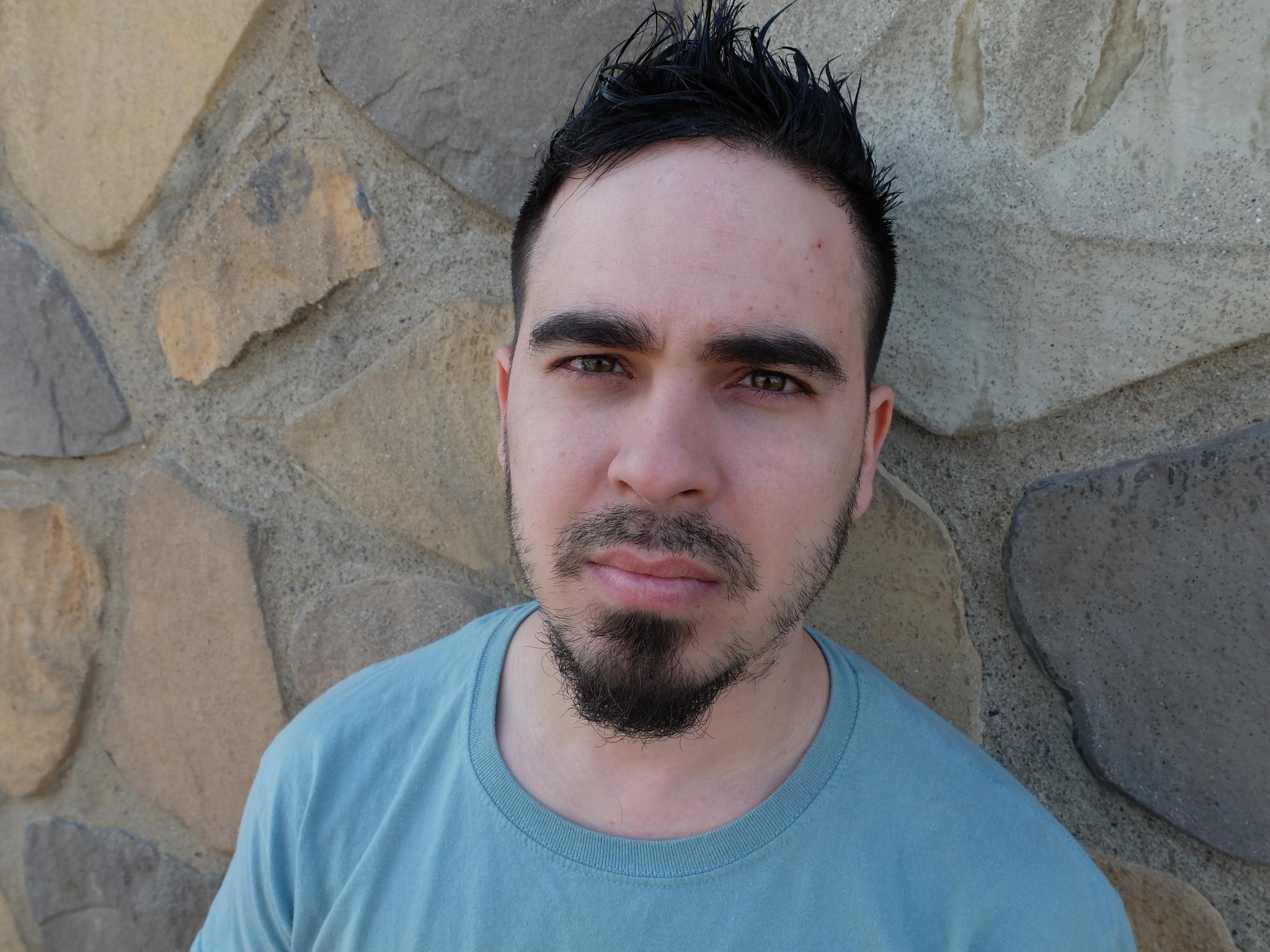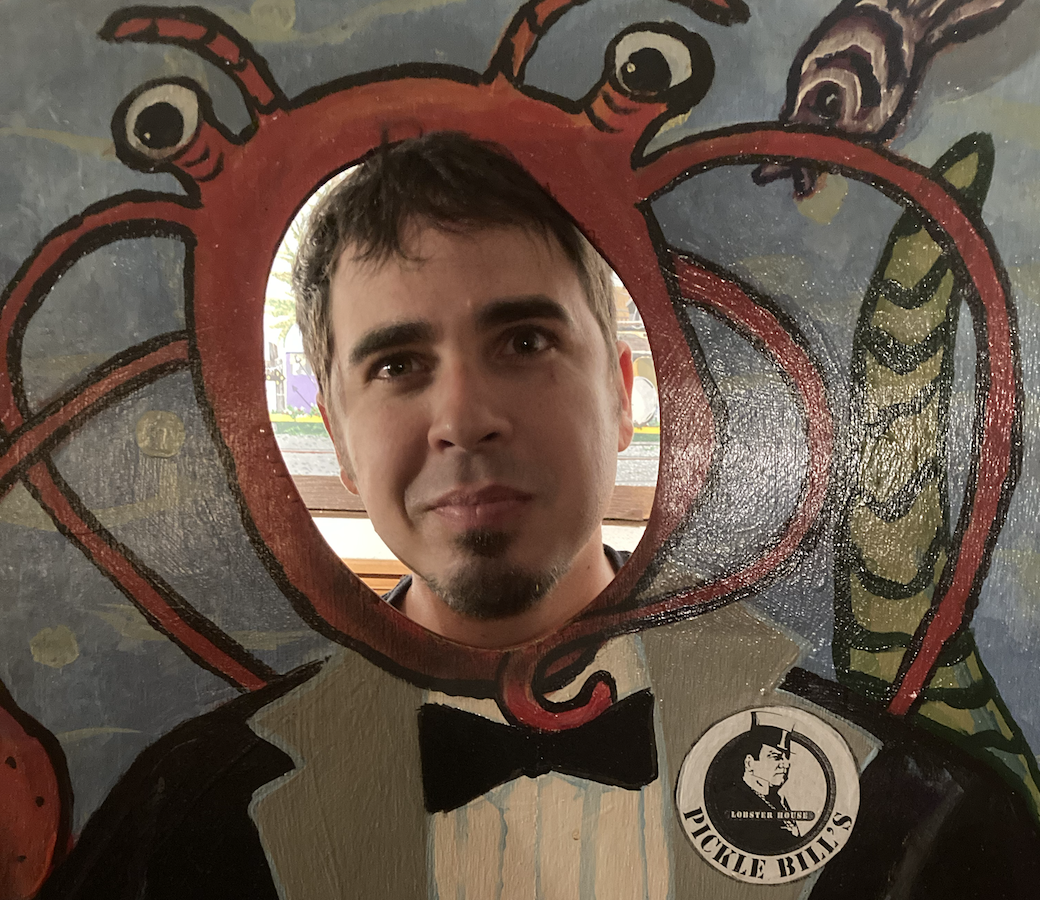 I spent a lot of time with Billy during my 2021 Ohio trip. I'm not sure I'd fully understand him if I spent the next decade living with him, though.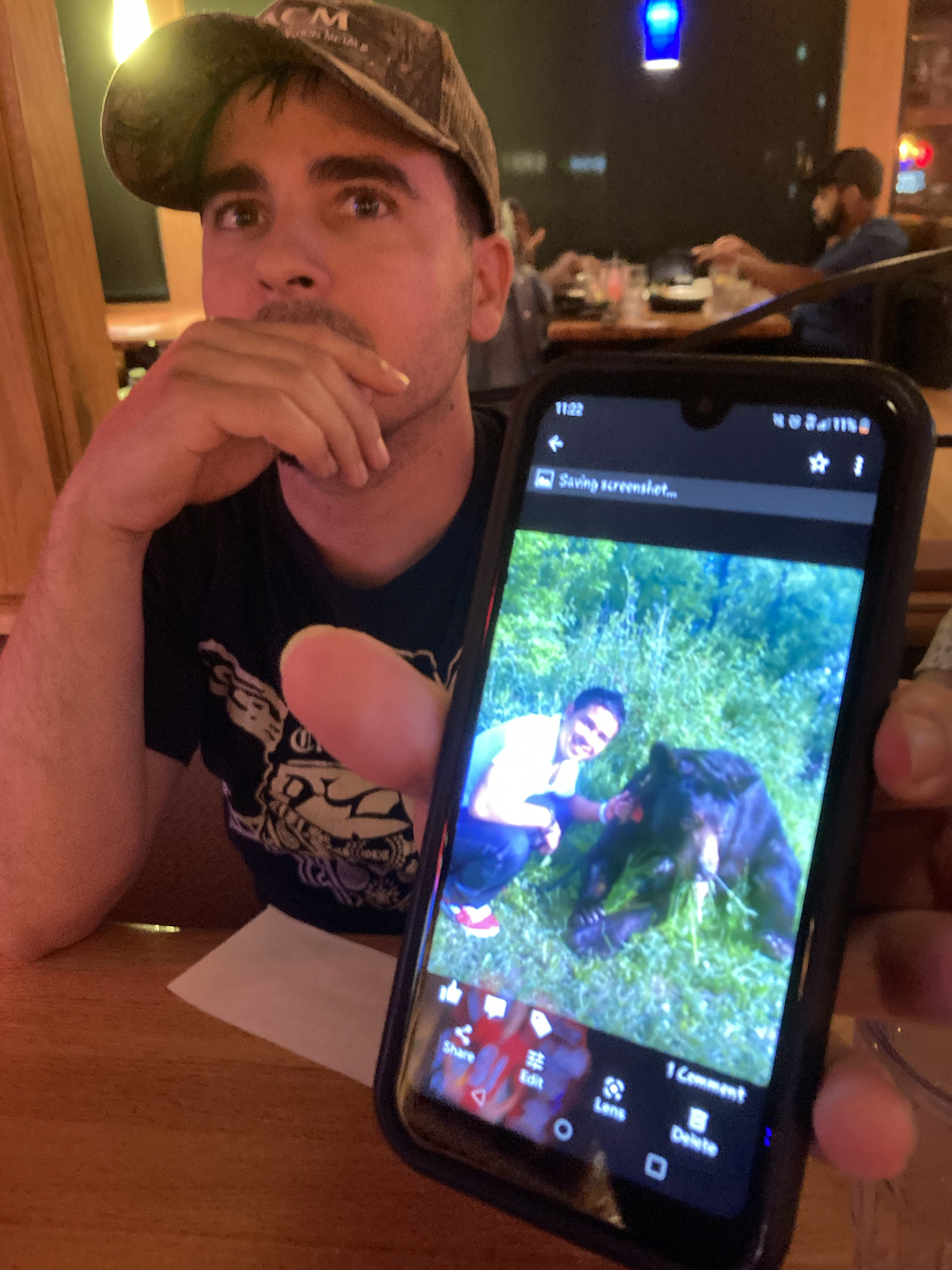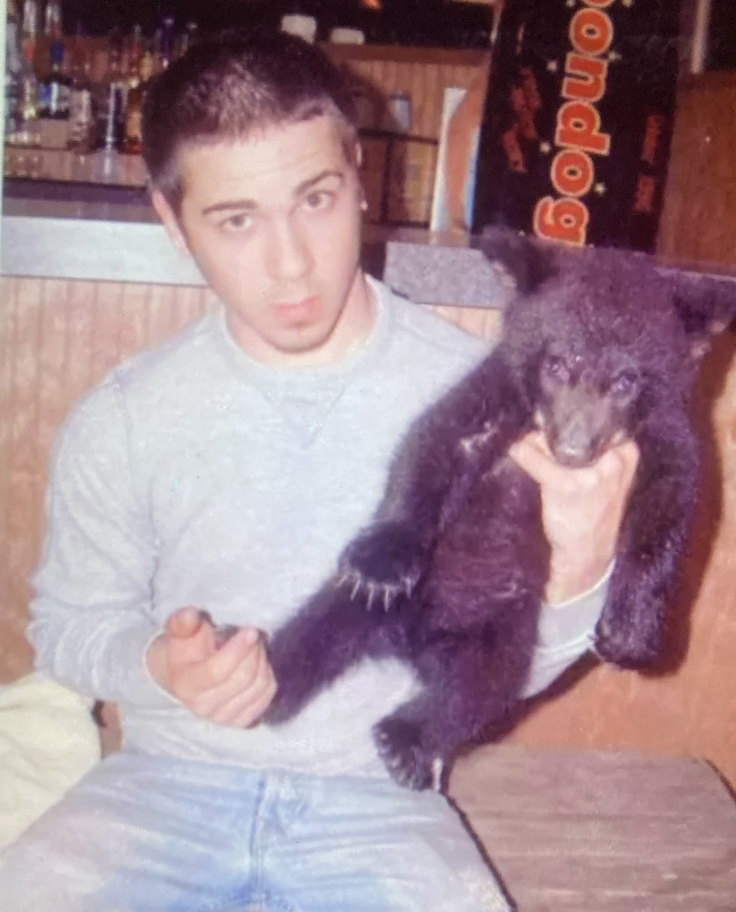 A very young Billy with a very young Bentley Bear. Billy just messaged me and told me that Bentley was very cute, but "super aggressive when he ate pumpkins".
Jeff Cook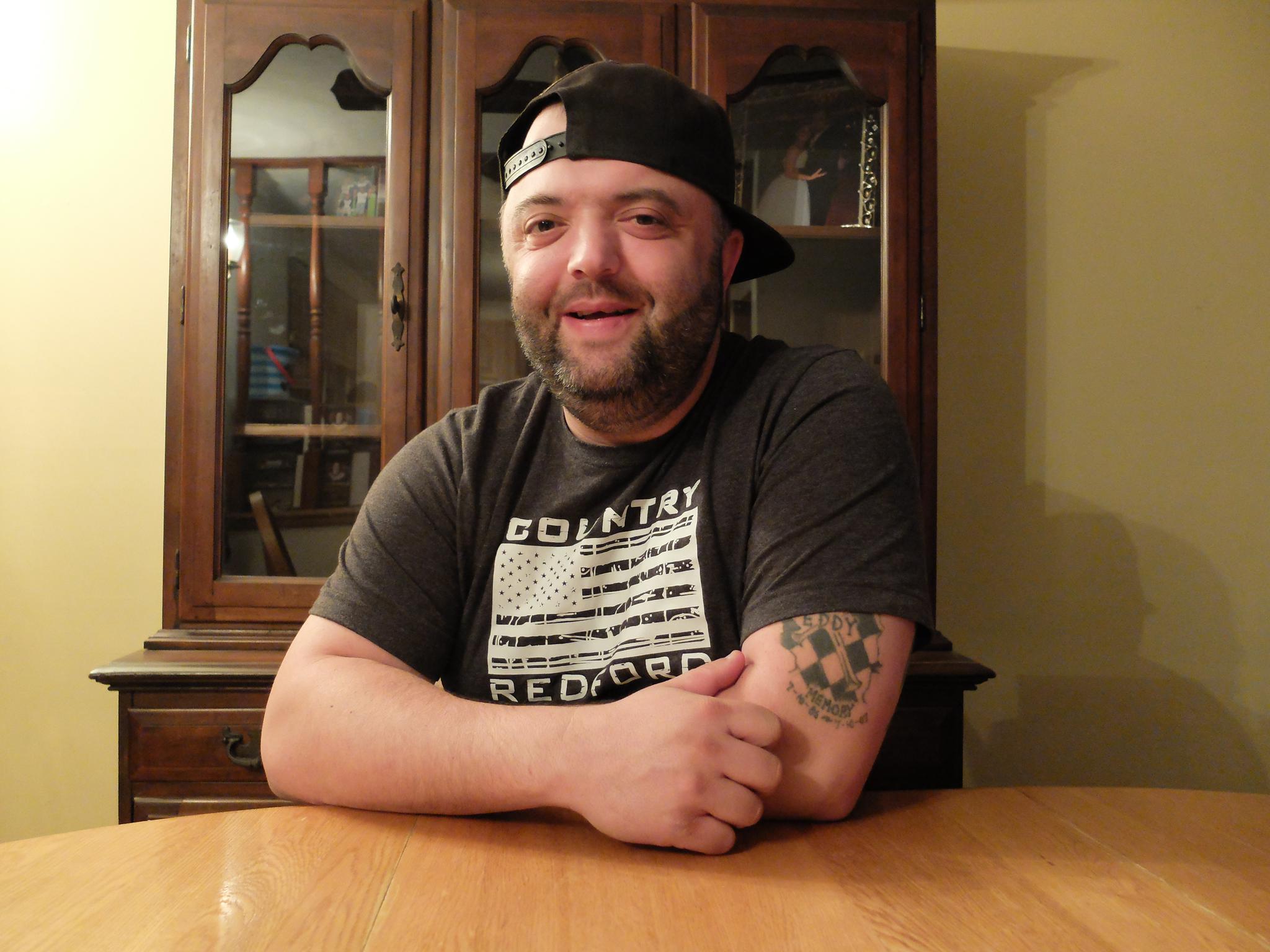 I met up with Jeff, who is Billy's cousin, a few times. Nice guy.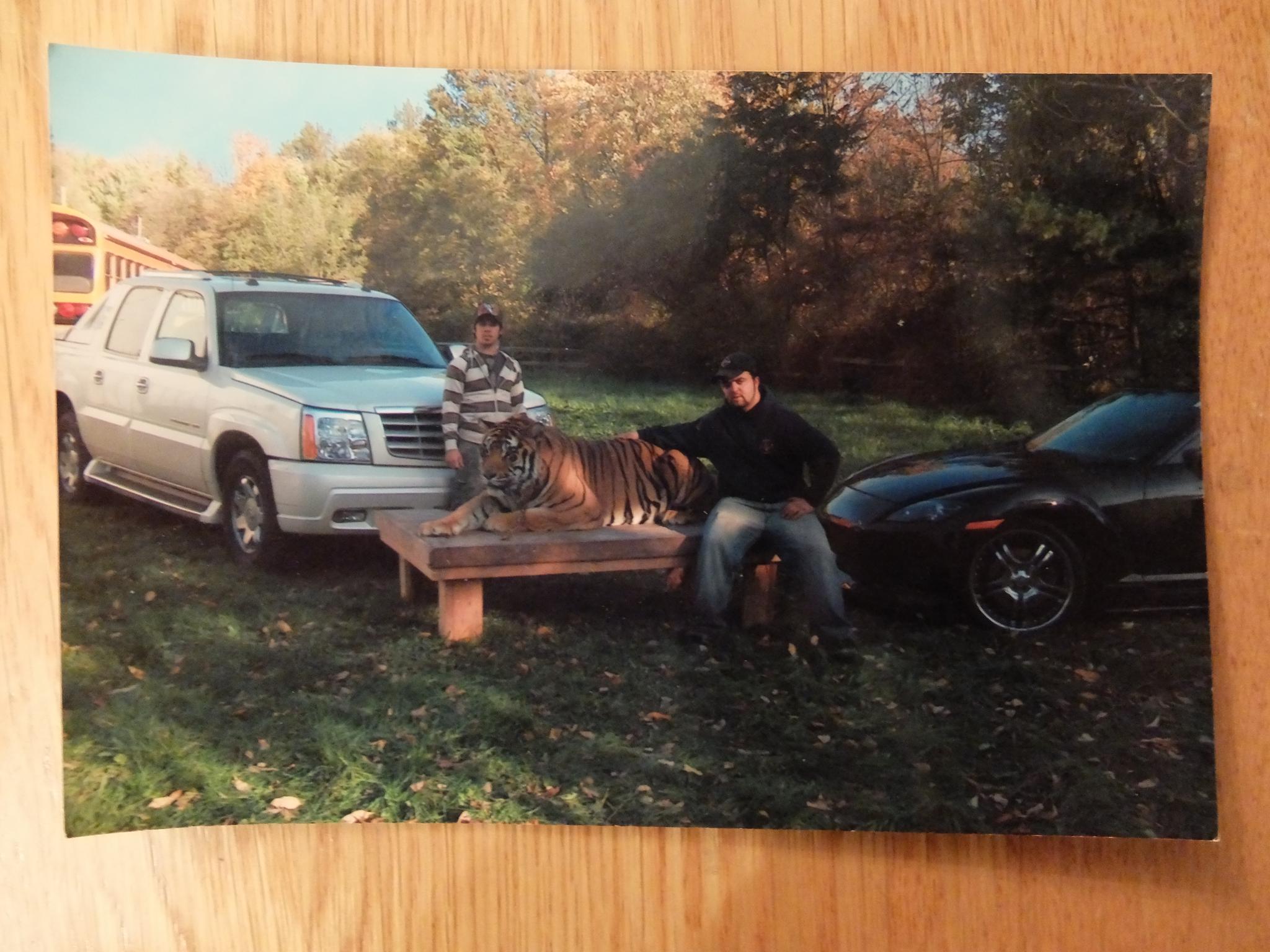 Billy and Jeff, back in the day. I think that's the white Escalade Billy picked me up in, in 2006.
Sonni Thomas (and Cotton)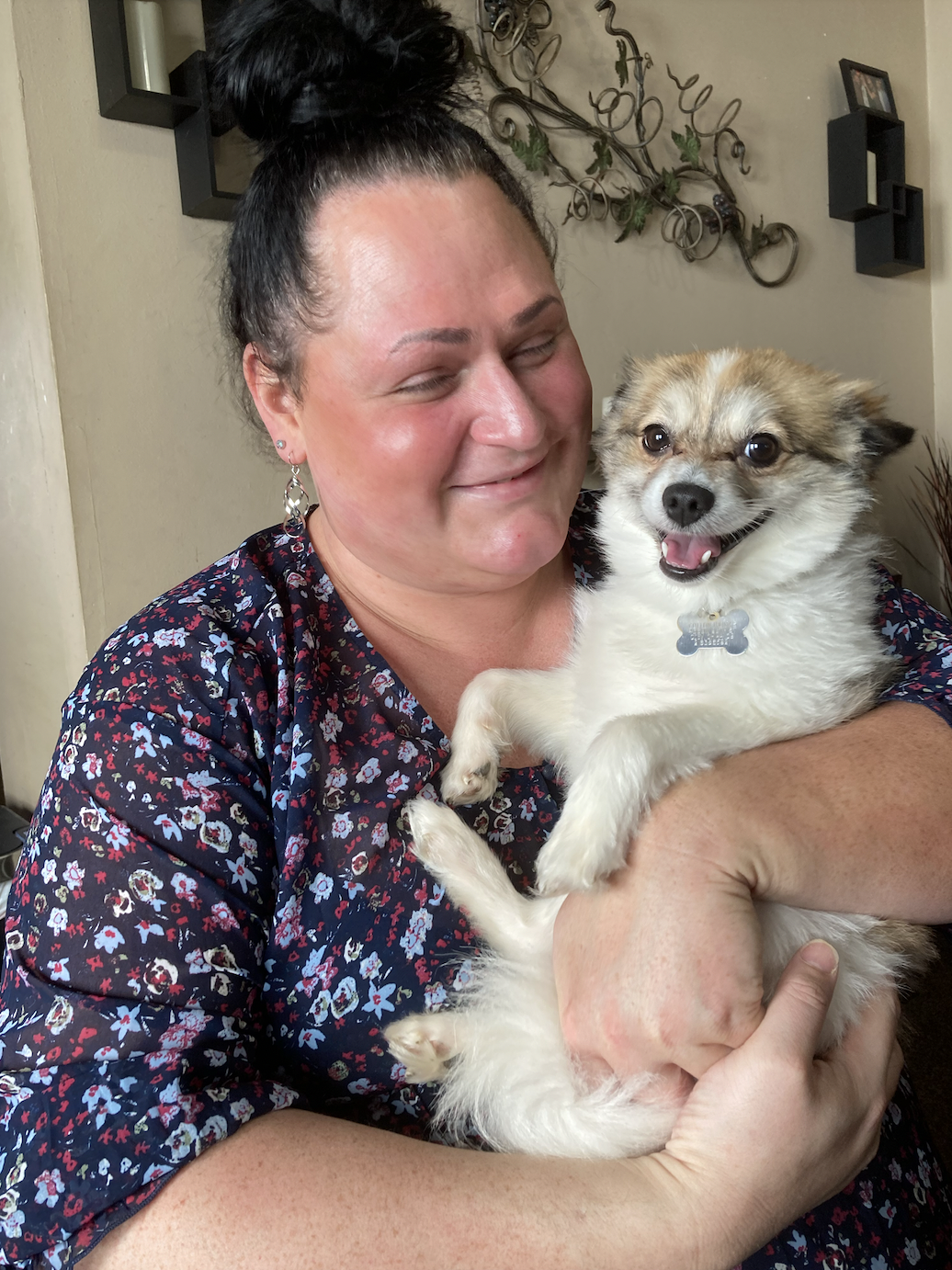 I got on really well with Sonni, and went to see a drag show she was performing at after interviewing her a few times. Cotton was pretty cool too.
Jeremy Rath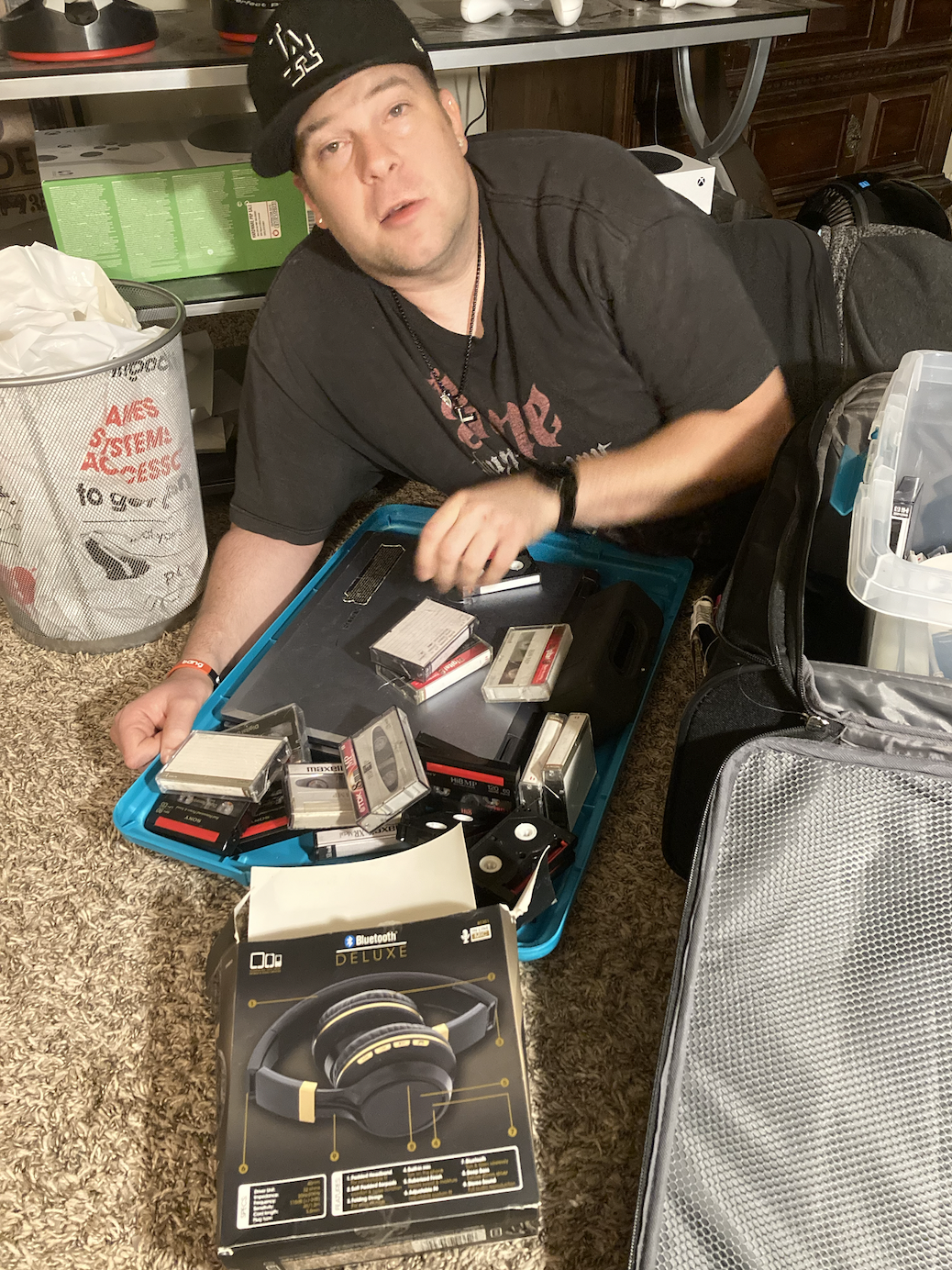 Looking through a big box of video files, in search of footage he took at Sam's farm, that was eventually found and used the fourth episode. JRath has released some impressive new music since I interviewed him in his bedroom on the outskirts of Cleveland in 2021. Beat the Block is his best tune, I reckon – up there with VIP.
Added FX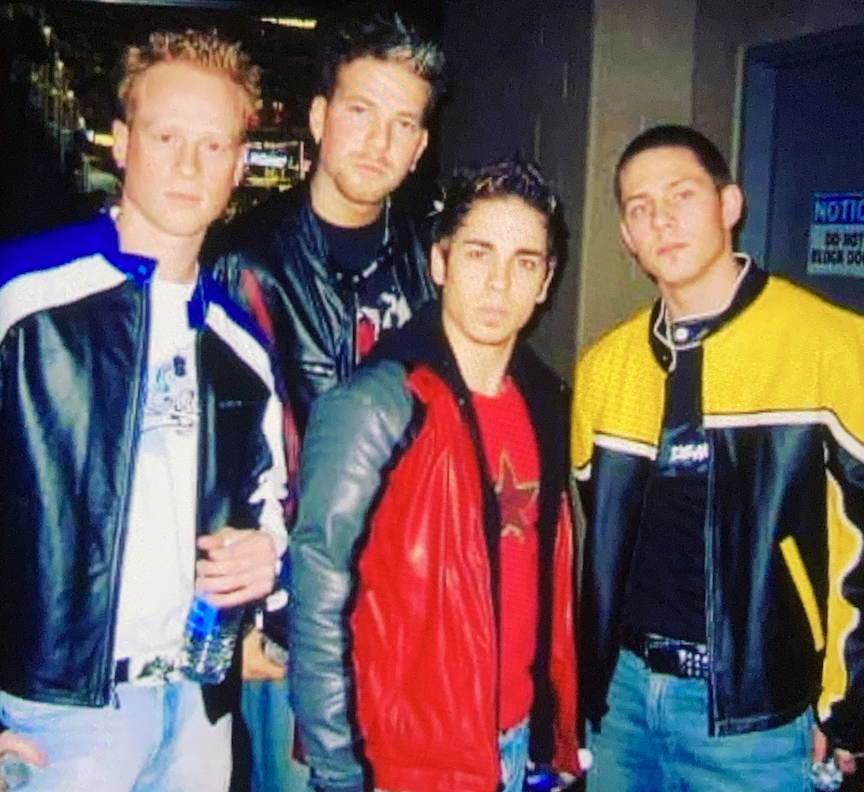 Billy centre and front, Jeremy at the back. Imagine Backstreet Boys but from Ohio and with lyrics about condoms and threesomes.
Mister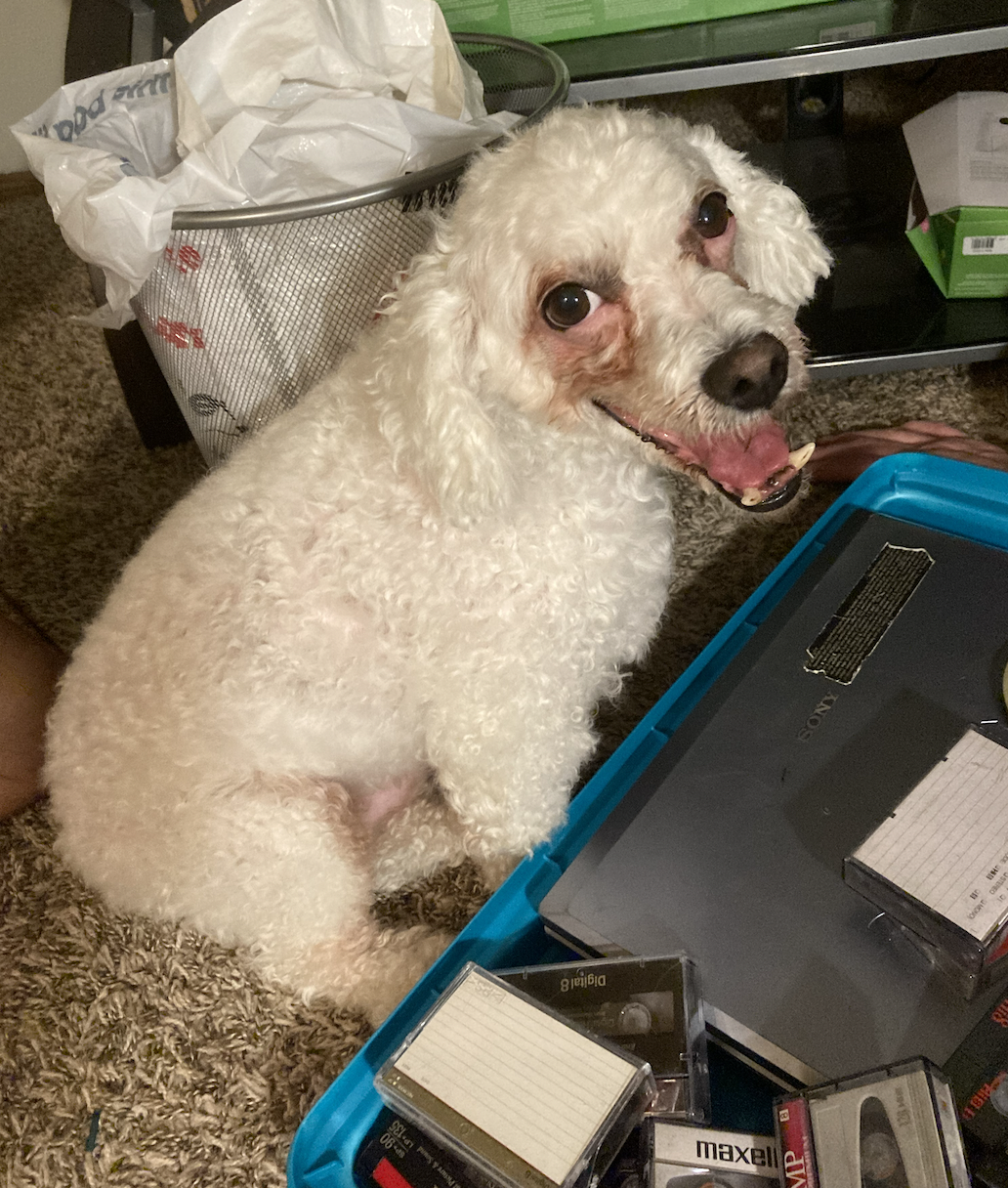 Mister is Jeremy's dog, as heard yelping at me at the start of Episode Four: Black Nails.
Kenny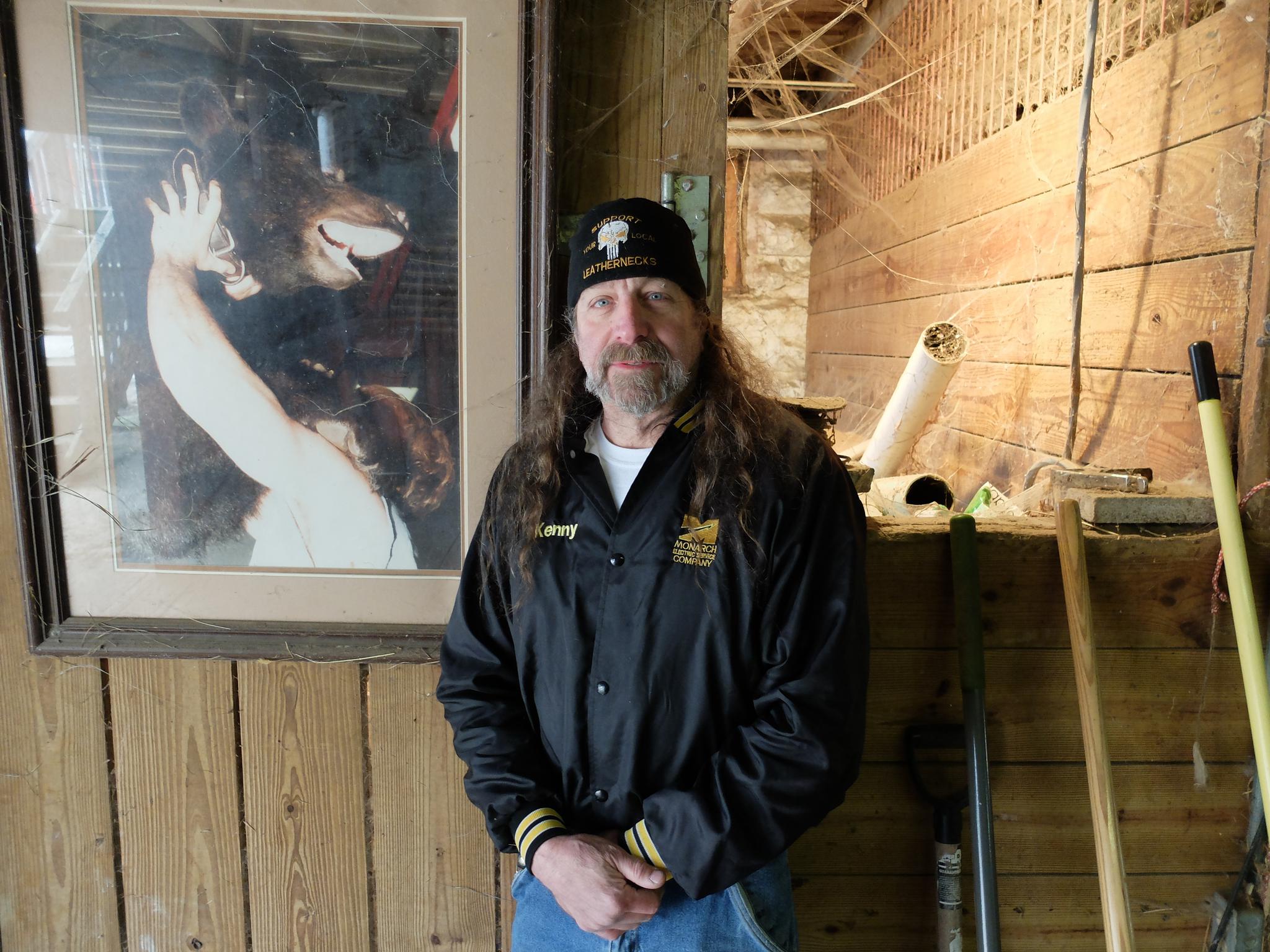 Kenny didn't want his surname used in the series, which was understandable. I was grateful to him for showing me around Sam's old farm, where I took this photo, in 2019. 
Two years later Kenny had moved out and the farm was on the market. I tried to do a viewing, to see inside the house, but an offer was pending so the agents weren't doing more showings. Shame.
Denise Flores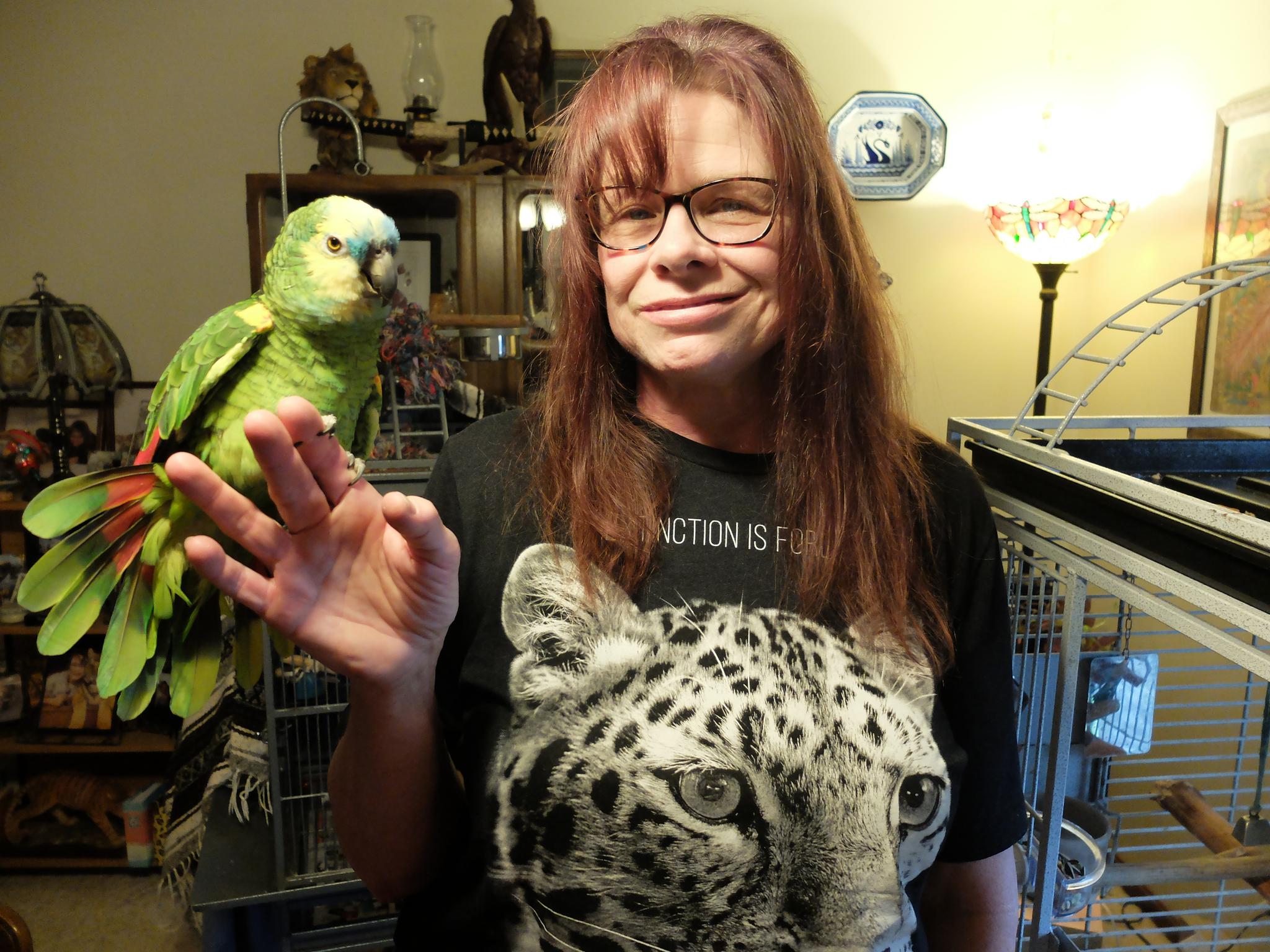 I took this in Denise's home in rural Ohio, in Amish country, not far from the Mount Hope animal auction I went to with Billy and his son. Every 20 minutes or so we'd hear the rapid clip-clop of an Amish horse-drawn carriage thundering down the road past Denise's house.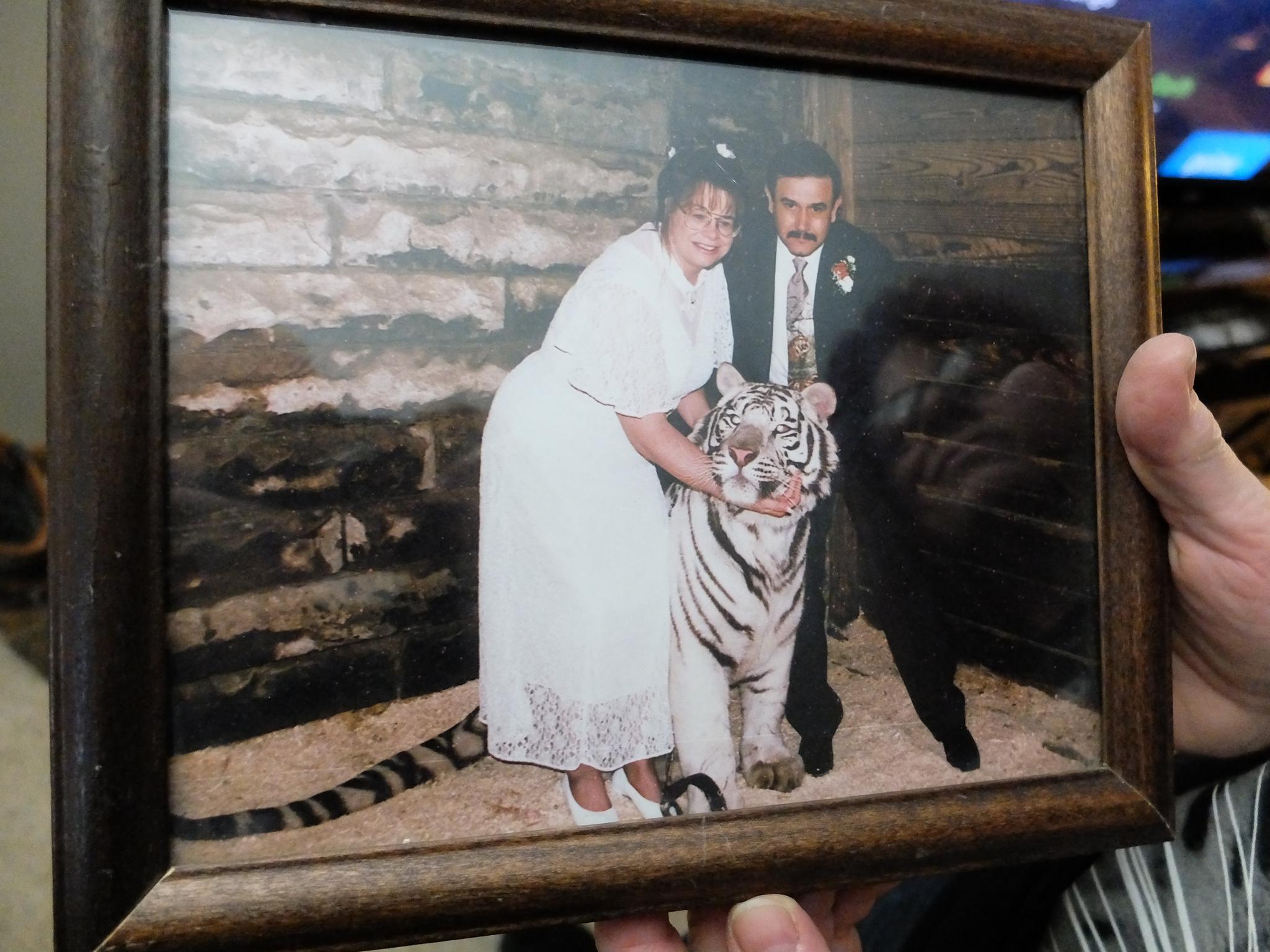 This is Denise's wedding photo, which I mentioned in the series. Sam took this photo on his farm.
Justin Bailey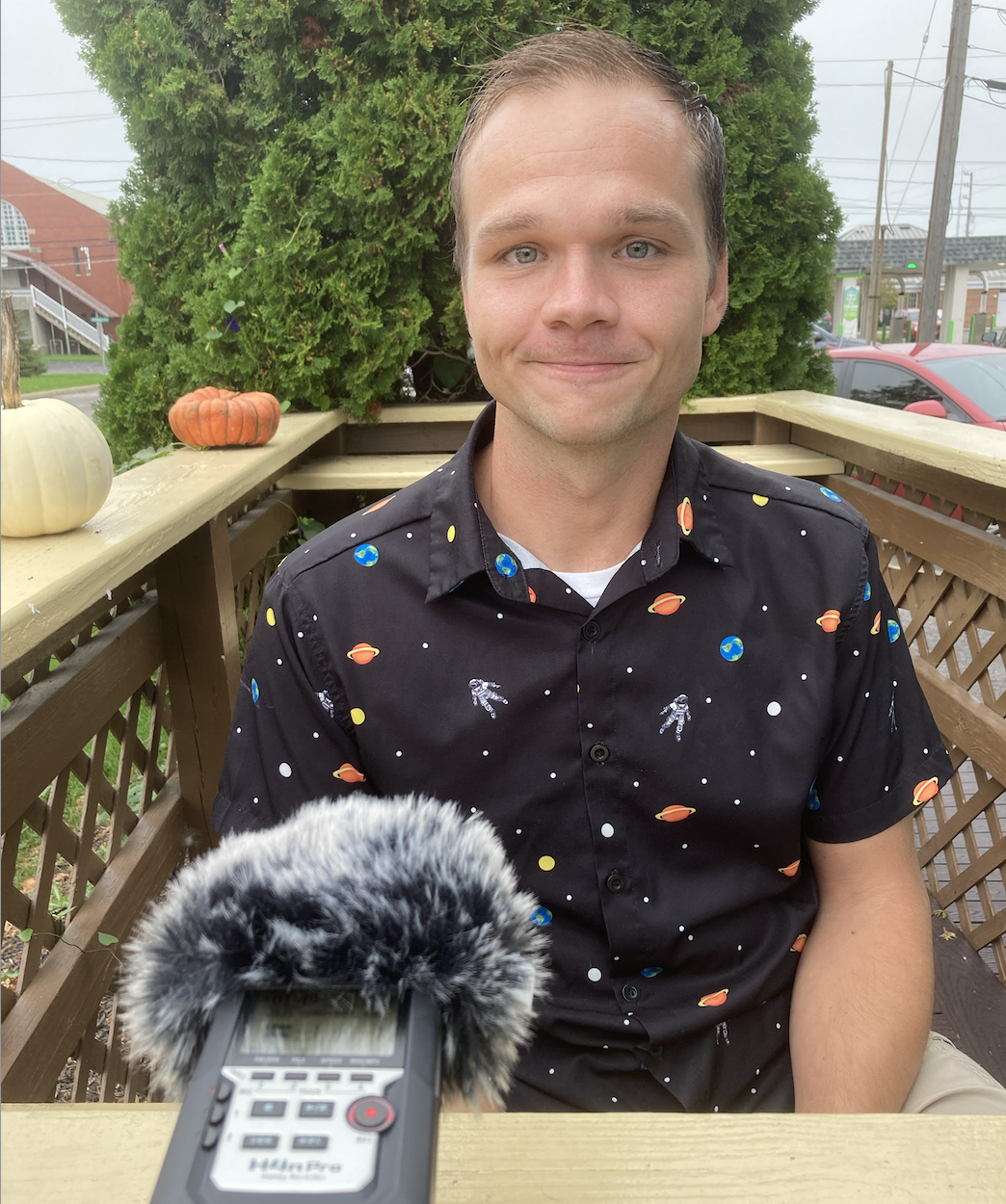 Sam put Justin through a lot. The interview used in the series is from a remote call I did with him from the UK, but we met up for a coffee when I returned to Ohio in 2021. He was studying psychology and had a couple of kids – he got his life together after the traumatic Mazzola years.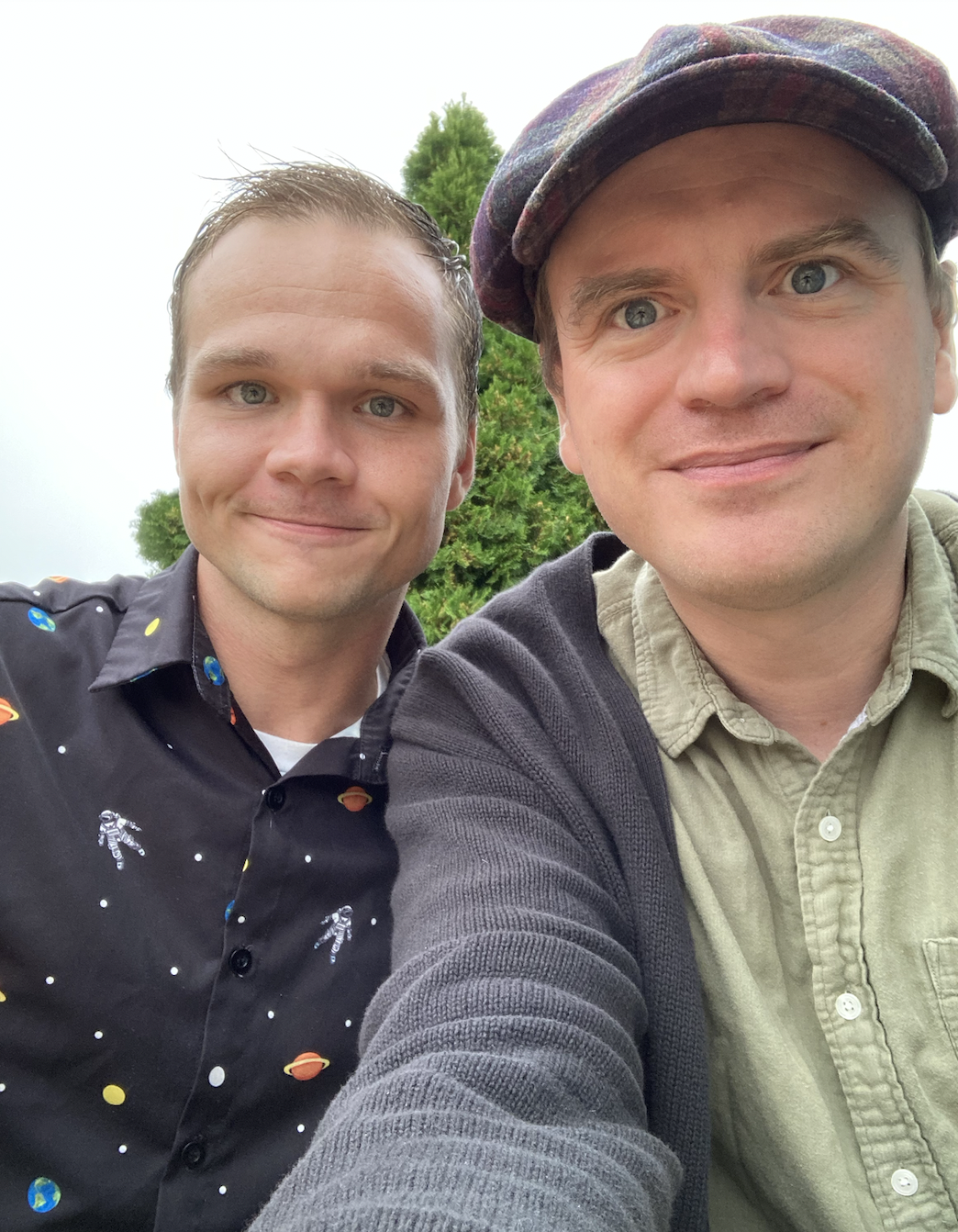 Justin and I.
Ellen Vajda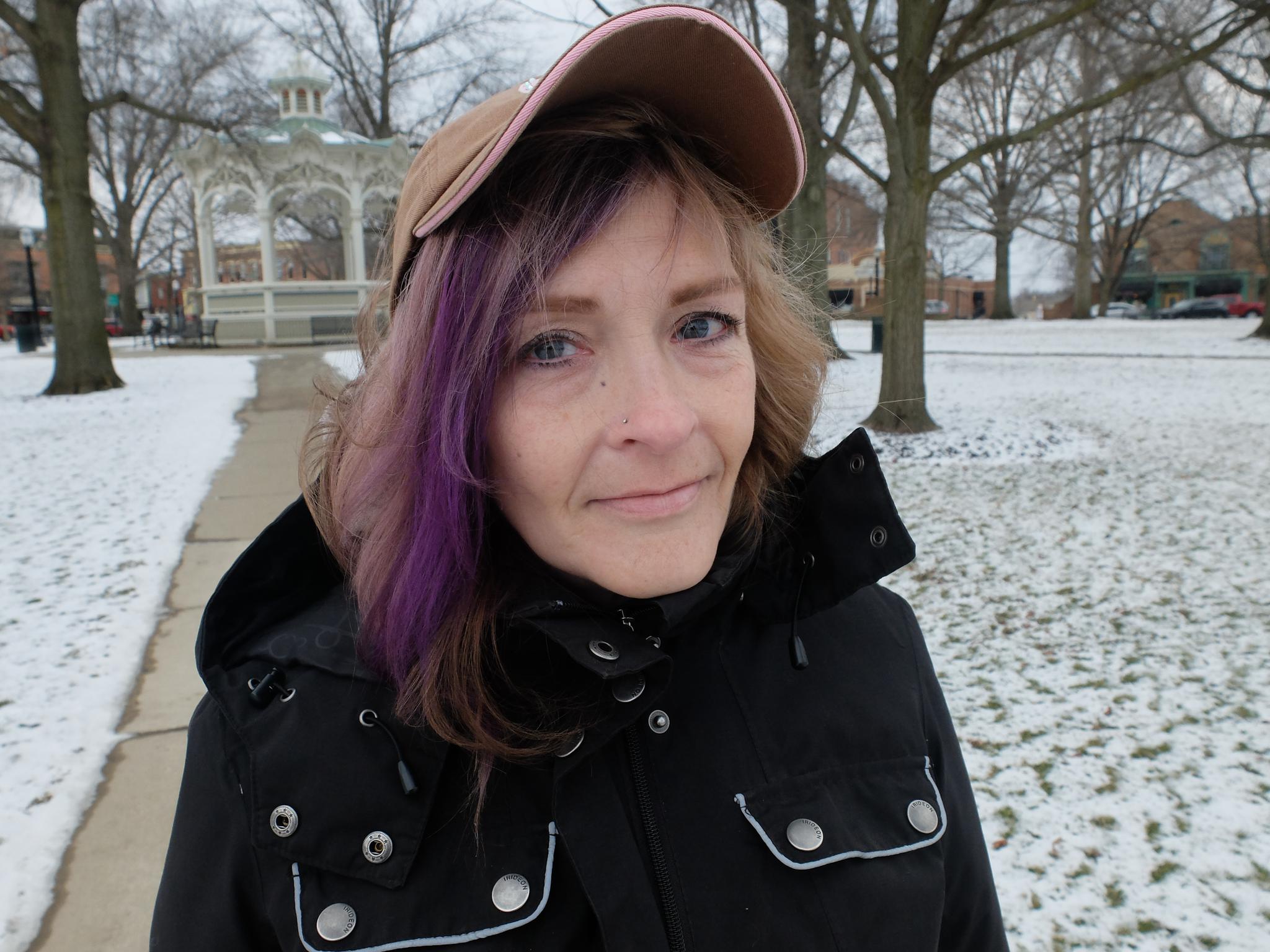 I took this in Medina, across the road from the library we met in for our interview in 2019.
Stax Cummins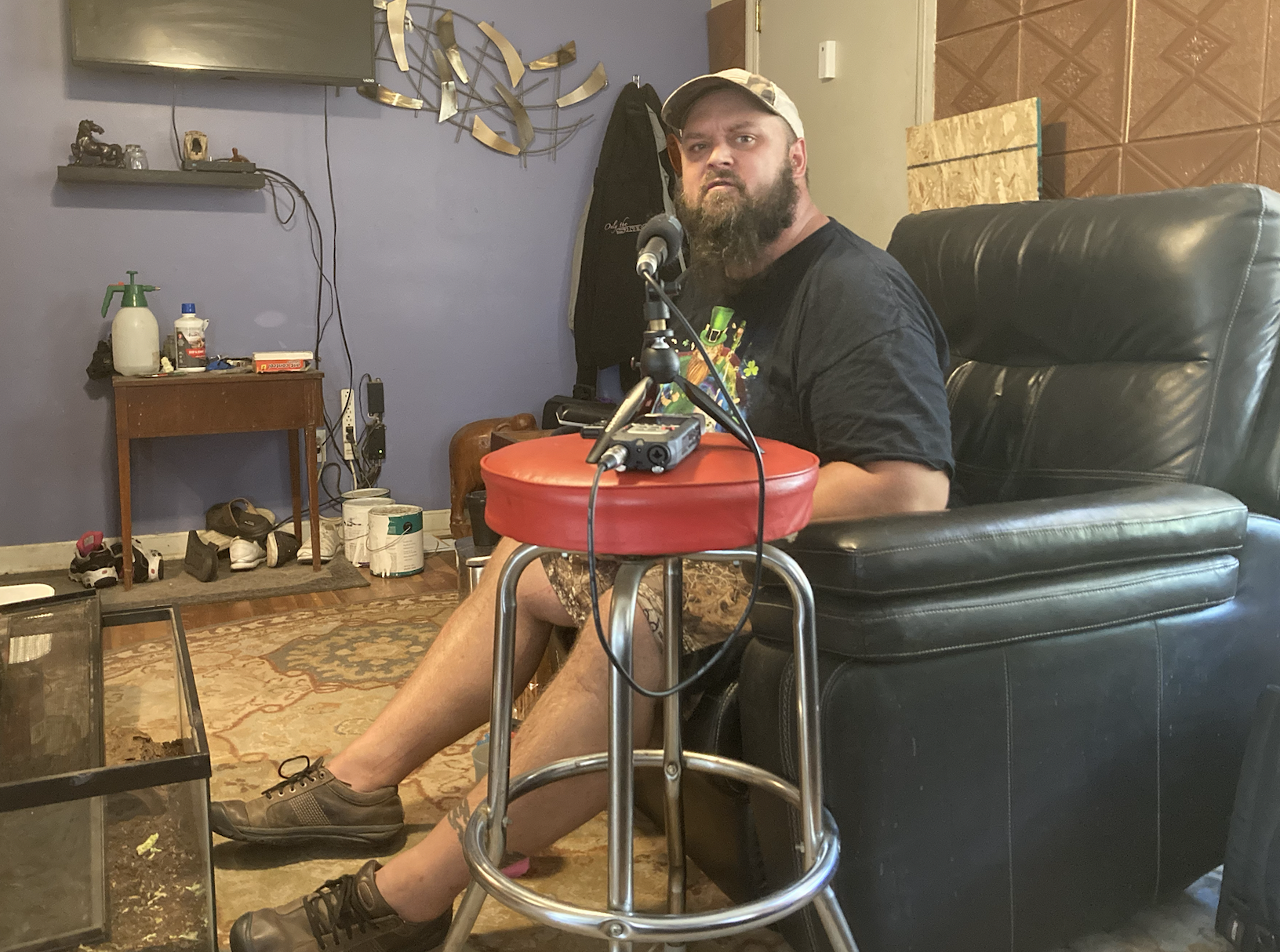 Halfway through this interview I looked to my left and saw a large snake resting in a tank, a few inches from my head.
John-Paul Taulbee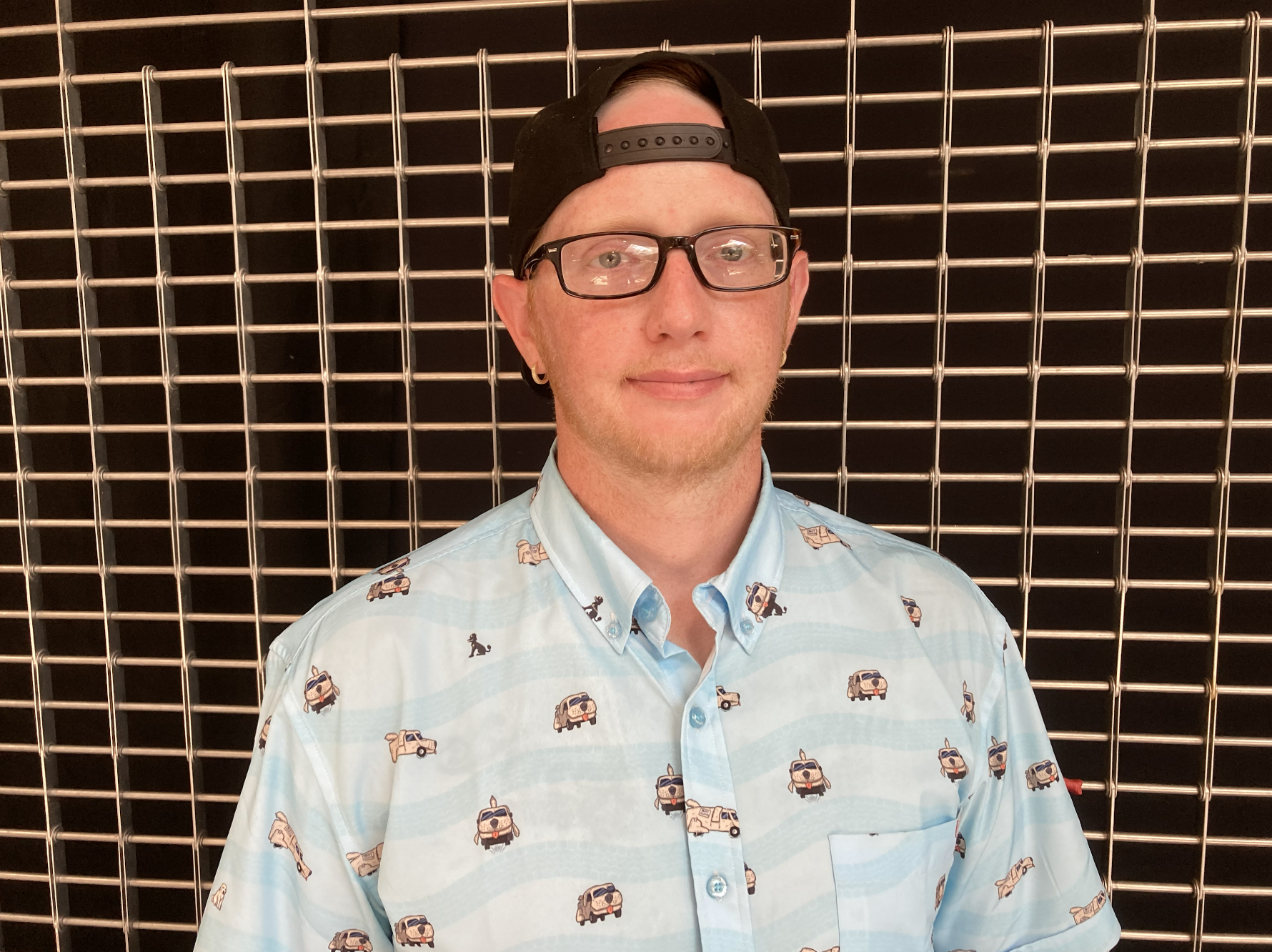 John-Paul showed me around the ghost mall where Sam used to run his ballistic Animal Zone and Wildlife Adventures stores.
Larry Wallach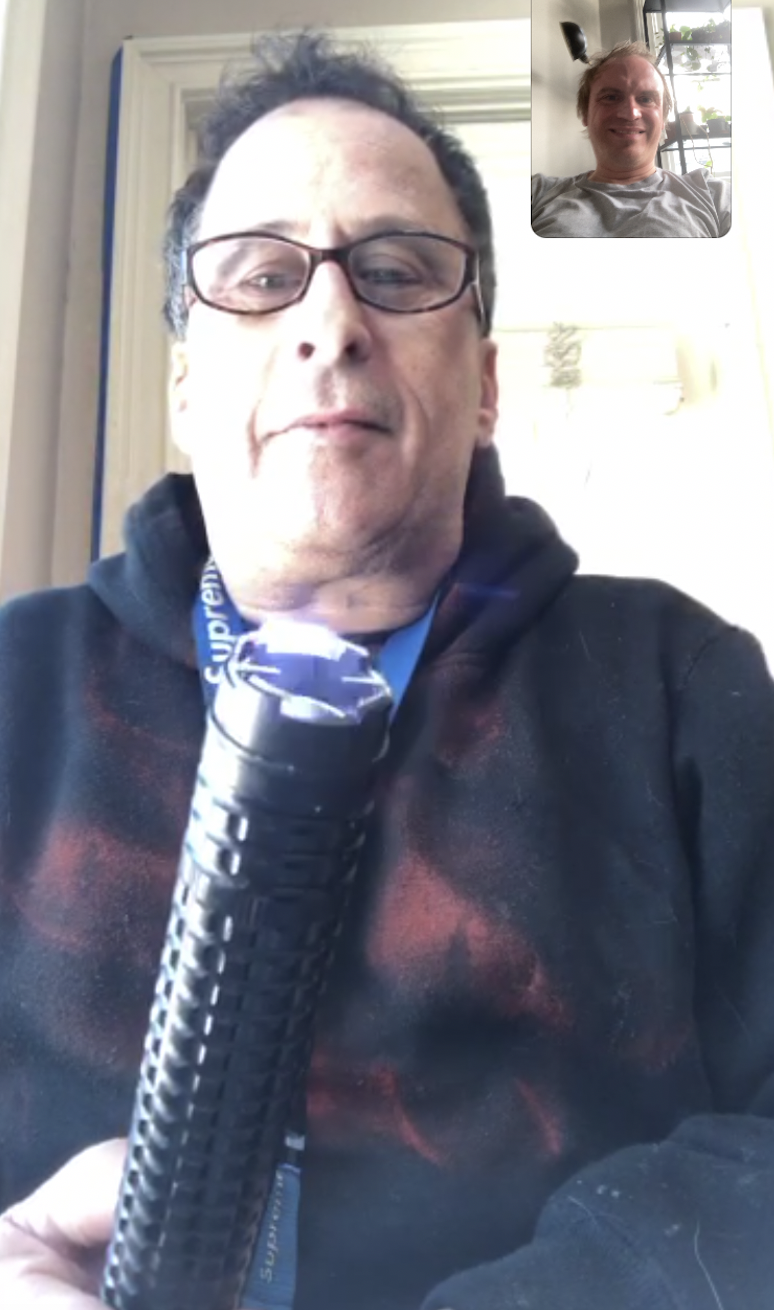 Showing me his cattle prod, or some other kind of zapper, on a WhatsApp video call.

Frank Rocco Satullo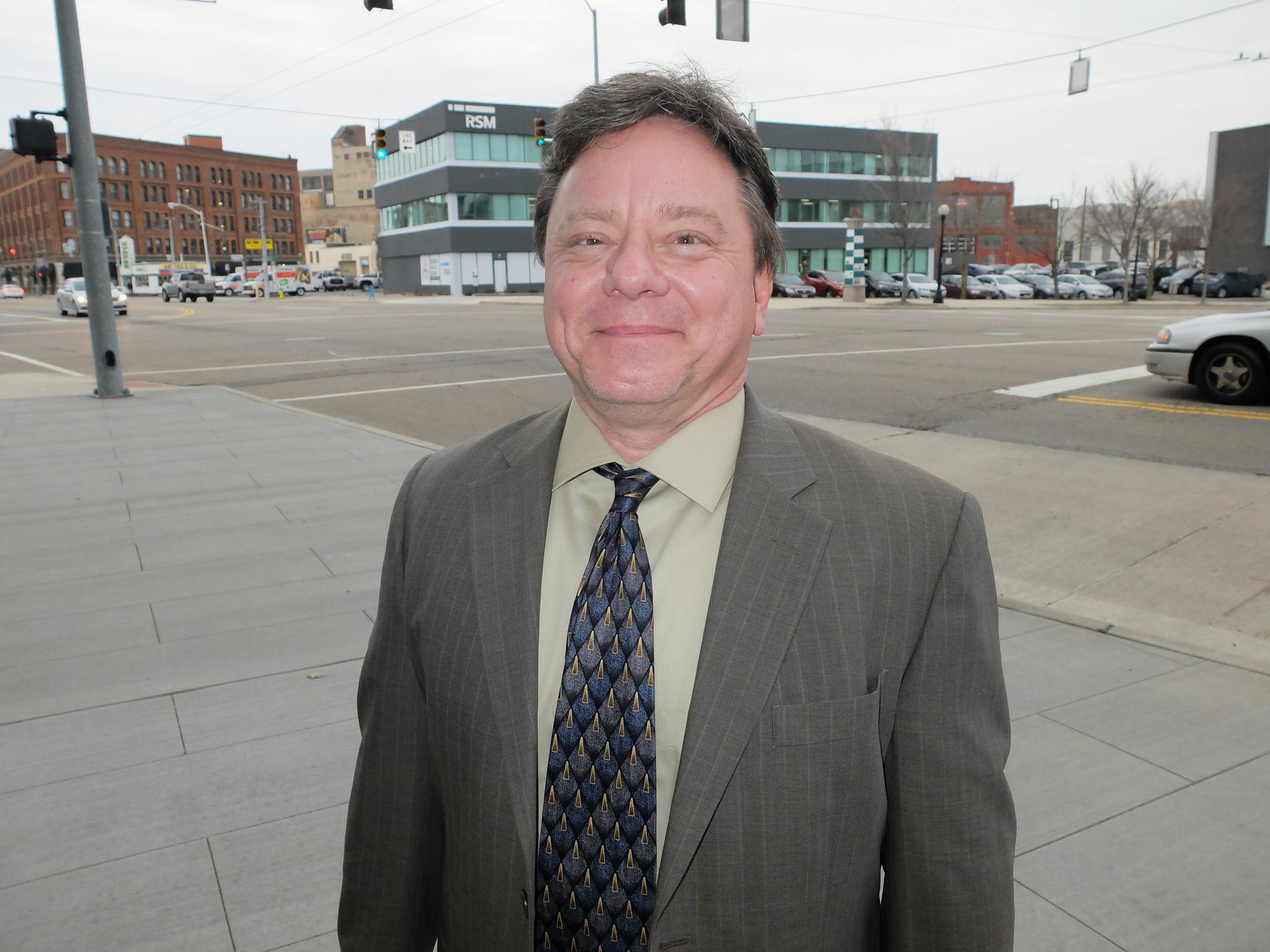 Nice guy, Frank. I asked him if wrestling Sam's bear was the craziest thing he'd done. He said it wasn't, but wouldn't divulge what topped the list.
Pat Craig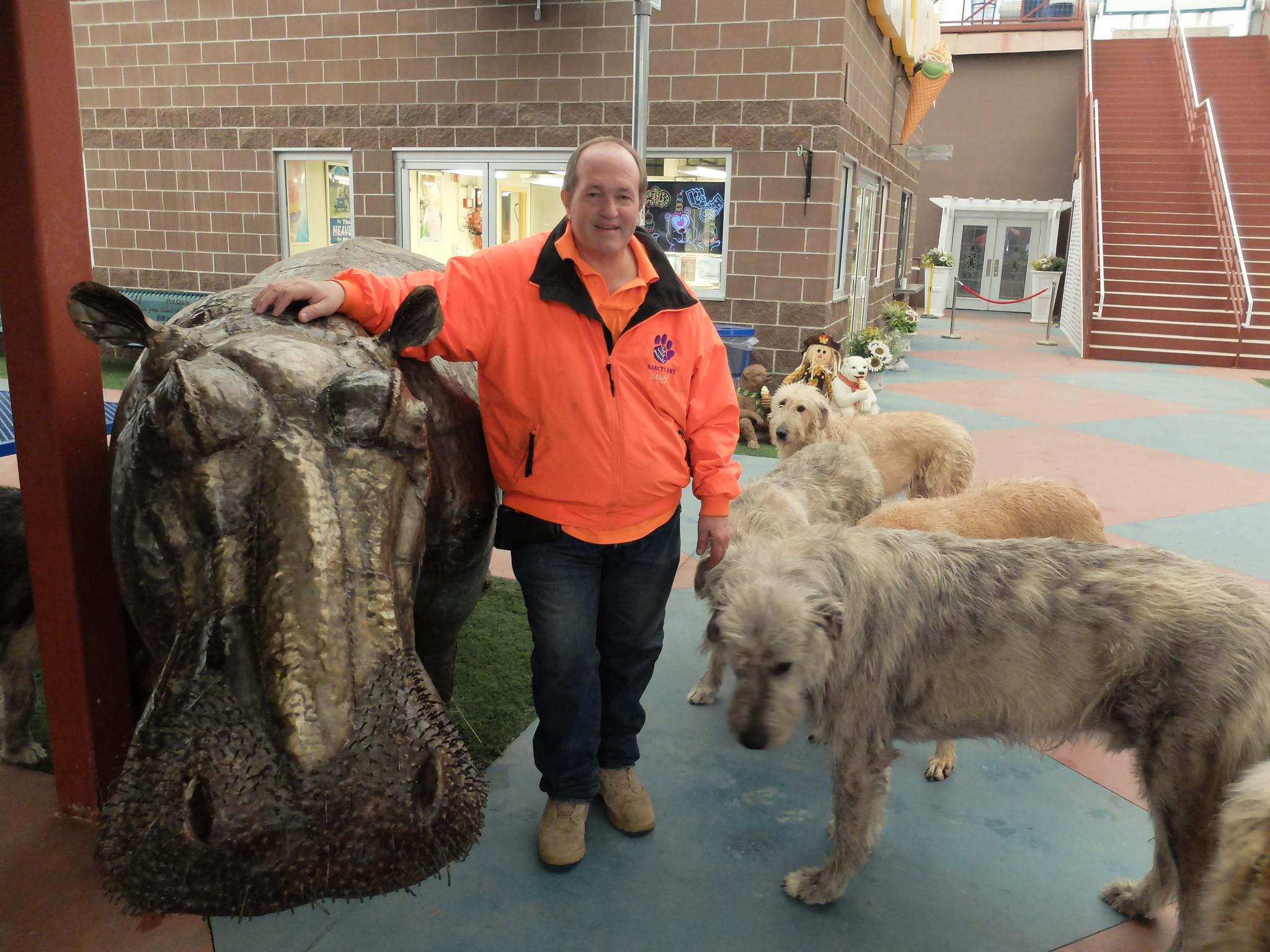 Taken at Pat's enormous animal sanctuary in Keenesburg, Colorado. The weather was ridiculous that day, with much of Colorado covered in snow and ice. I saw cars abandoned on the road as I drove to the sanctuary then the airport, but just about got my rental vehicle back to the depot without totalling it.
Casey Craig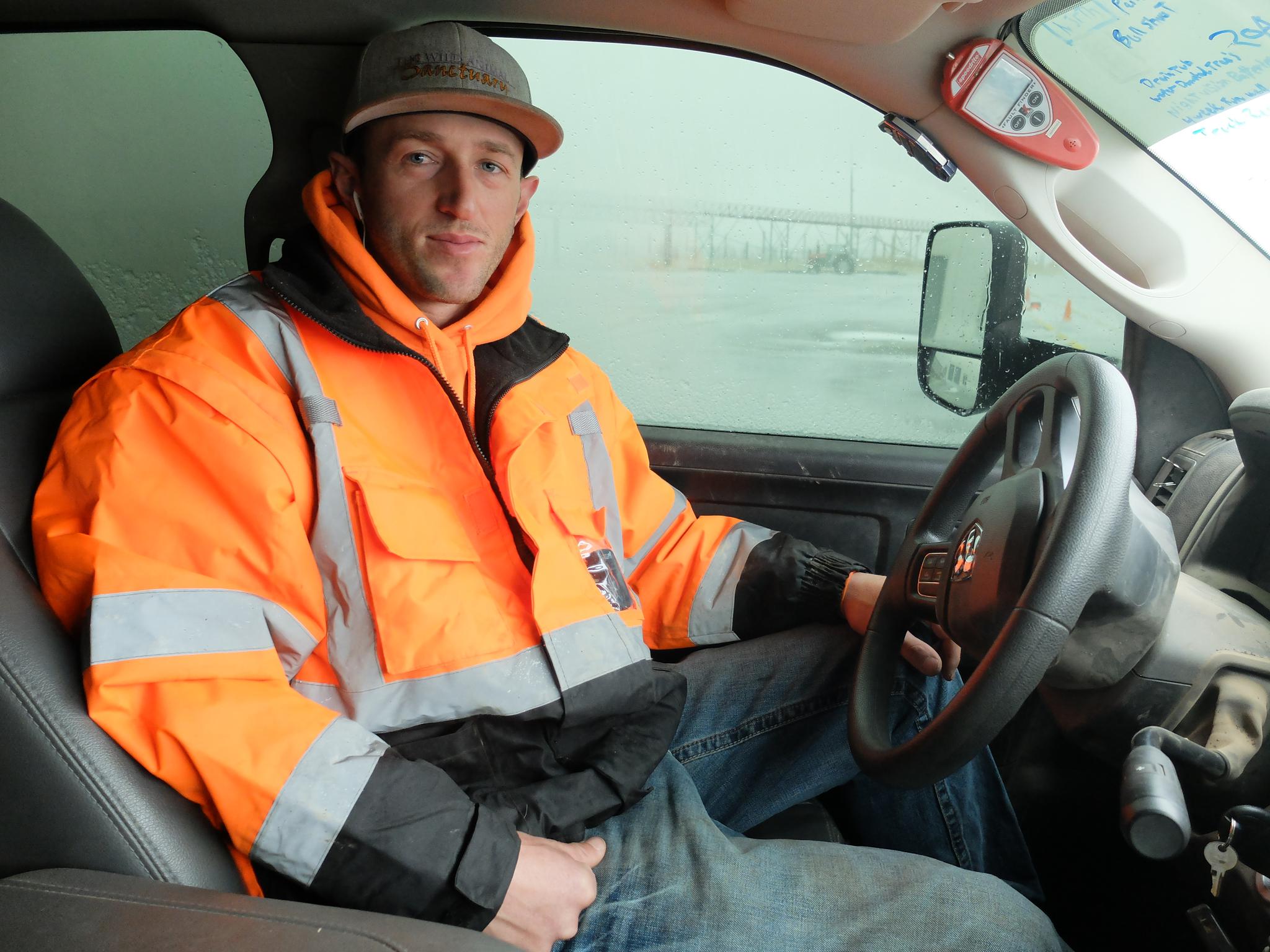 Pat's son. This was taken next to the field where Sam's surviving bears live.
Tim Harrison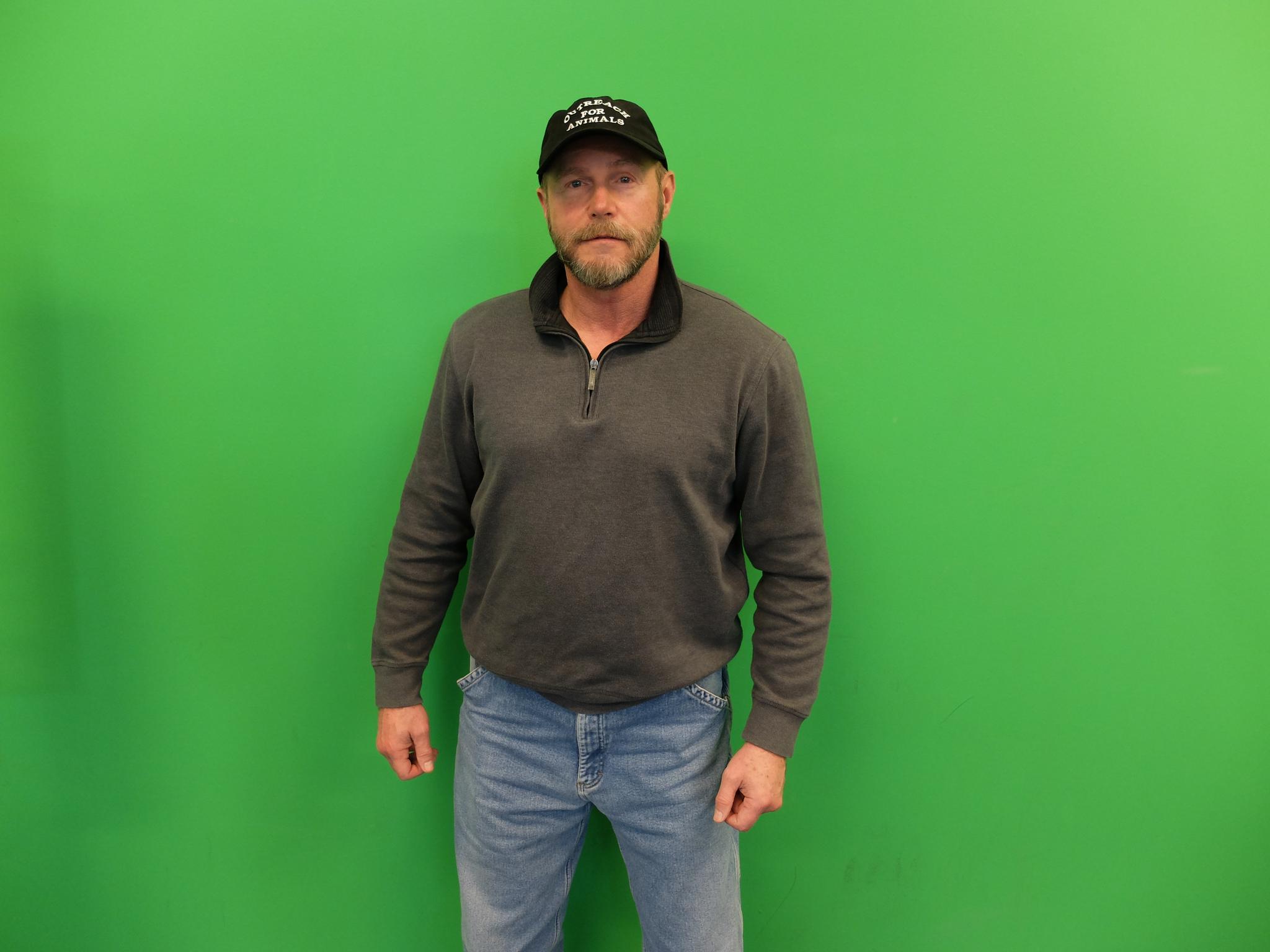 I met Tim for his interview in a big library in Dayton, Ohio, in 2019. We reconnected again when I returned in 2021 at a screening of his film, The Conservation Game.
And finally: me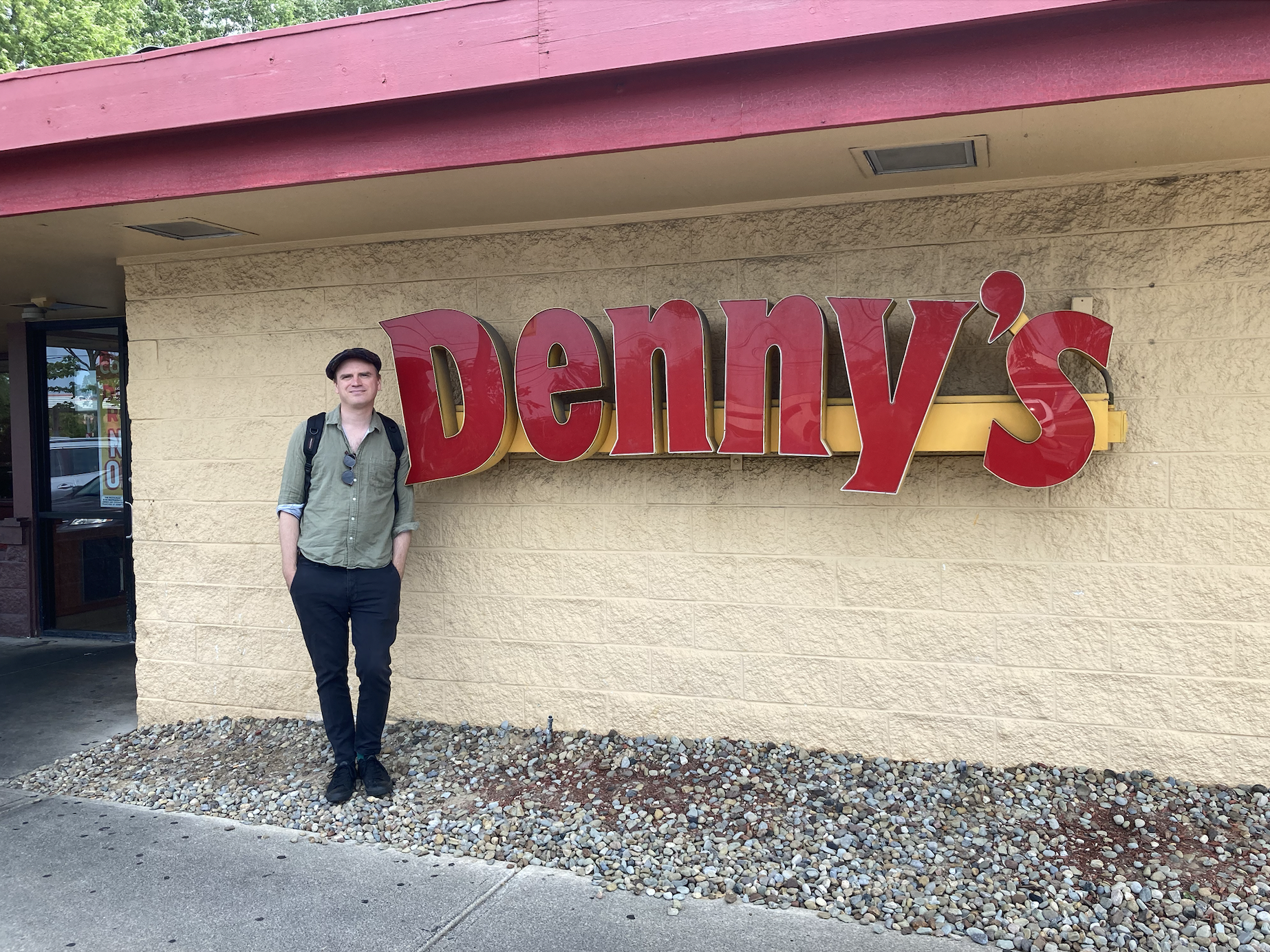 Taken in 2021, outside the Denny's I met Sam for the first time in, in 2006. I couldn't see biscuit and gravy on the menu this time, so had to ask for it.